Why Choose

IRT Insurance?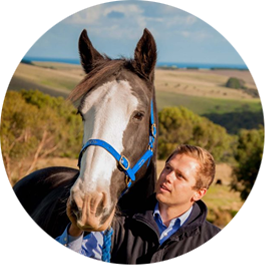 Experience
With over 40 years in the Bloodstock Insurance business, IRT Insurance is an integral part of the Australian equine industry, not just another insurance company.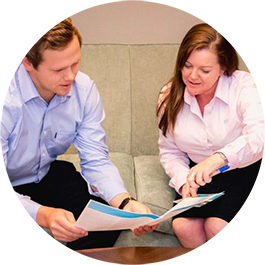 Qualified Staff
Our qualified staff combine decades of experience with an on-going, specialised knowledge in the fields of both bloodstock and insurance, to provide clients with an unrivalled service.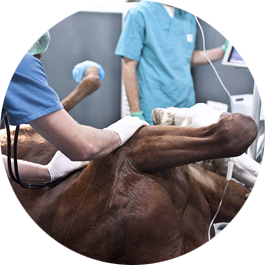 Claims Service
The claims service we provide to you is of the utmost importance to us. We are committed to providing high quality service through fair and timely resolution.

(Breeder & Racehorse Owner, Vic)
If you are looking to insure your horses, I can think of none better than IRT Insurance. Their claims handling is the best I've experience in 47 years of breeding horses. I thoroughly recommend Cheryl Dods as a Senior Account Manager, for the professional manner in which she managed my recent claim.

"I am a small Breeder. IRT have always looked after me as if I was important! They care. From the little guys like me to the biggest. I have insured with them and travelled horses internationally for almost 20 years. Superb service. Wherever my horses and I have been in Oz and Europe"

(Grand Prix Dressage Rider, QLD)
"IRT Insurance looked after the insurance of Bluefields Floreno for WEG 2018 and most recently the insurance of a young Hanoverian horse imported to Australia. They made it all very simple and easy"

Fitzwood Pty Ltd (Racehorse Owner & Breeder, VIC)
"Great attentive and personalised service"

"I have insured my horses with IRT Insurance for many years.  They have always serviced me professionally and in a pragmatic manner. Most importantly should something unfortunate occur they have acted swiftly and with my interests in consideration."

"We use the team at IRT for all our local and international horse insurance. They provide us with no fuss instant cover at highly competitive prices and we have found them the best company to deal with."